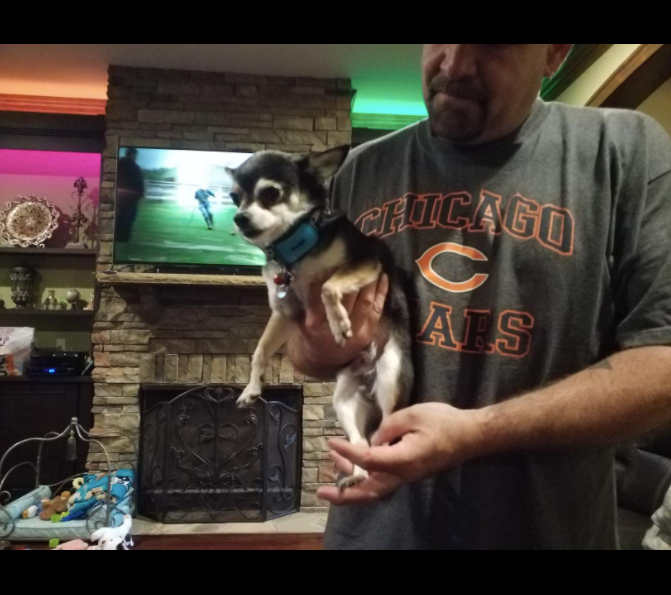 I have a 4 lb. 2 oz. Chorkie that watches TV non stop. He barks at all animals including cartoons, and Geico and liberty mutual commercials. I was afraid to use any of this type of training as he is so small. The item can fit ALL sizes. The sound worked at first. But I had to switch to vibrate. Hes very stubborn. It worked on the lowest setting. I thank God for this unit. He is comfortable wearing it. It was all set-up and charged, readv to go!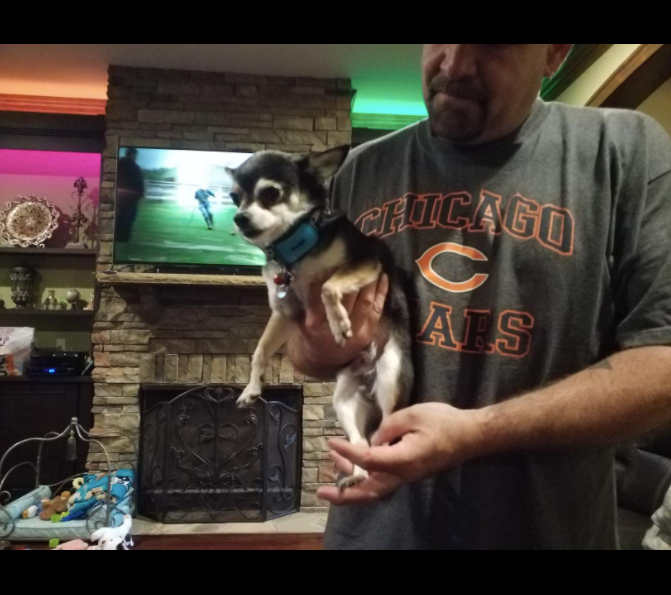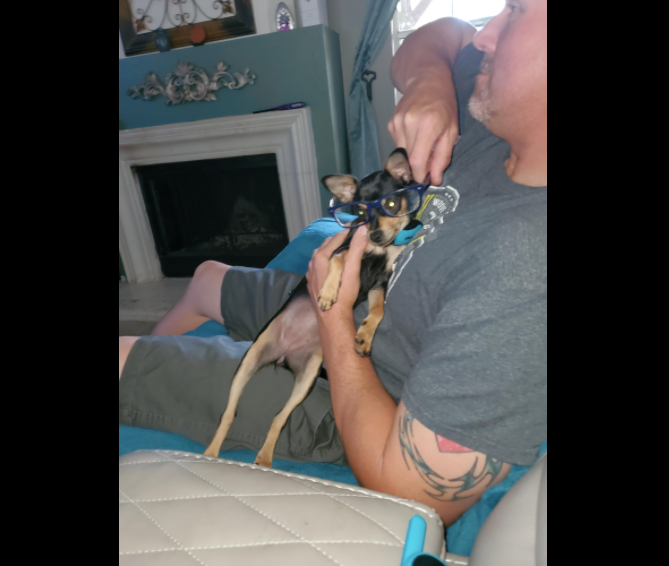 LIFE SAVER! My newest baby just was not listening. We have predator birds in the area. And we live on a blind curve. Both deadly, and she refused to come when called. After using the sound, and massage setting she instantly minded. It was so effective, she did not have the collar on. But, she was not behaving, I picked up the hand held remote. She instantly listened to commands. Wish I had purchased it sooner.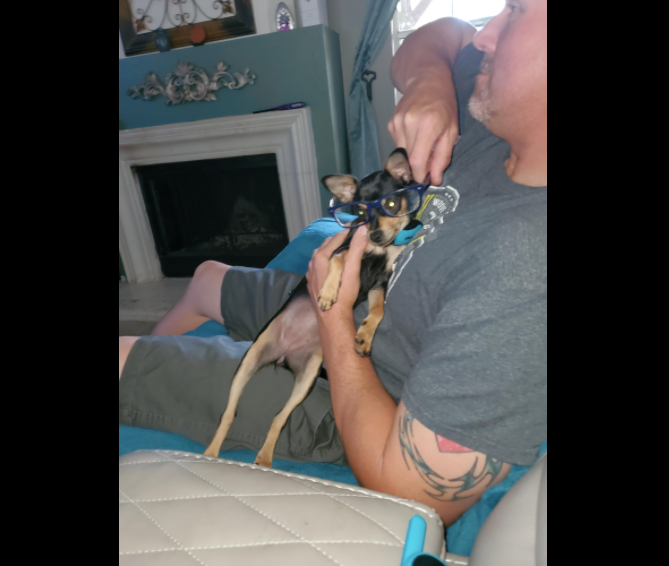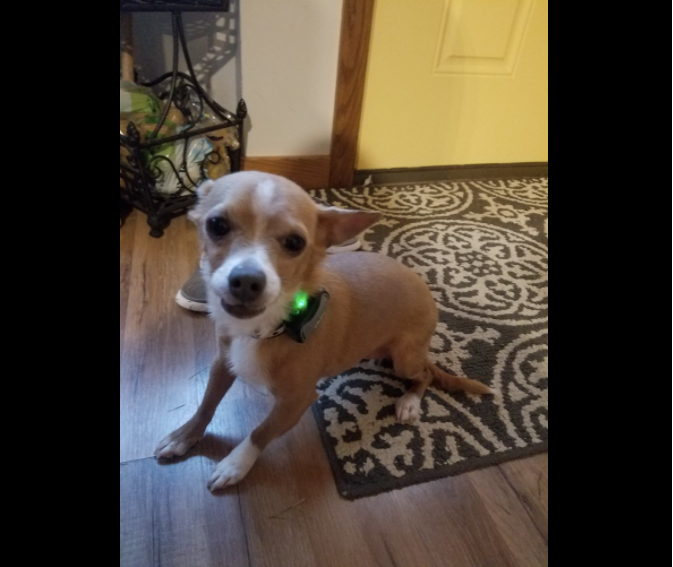 I searched all over for a shock collar small enough for our chihuahua terrier mix. All other "small" collars were way too big. This one is PERFECT for him. Also, it has an LED indicator showing it is on and working. The collar battery lasts about a week between charges, which is not bad for it's small size!