About Wiggle Kingdom
So You Want To Learn More About us 😉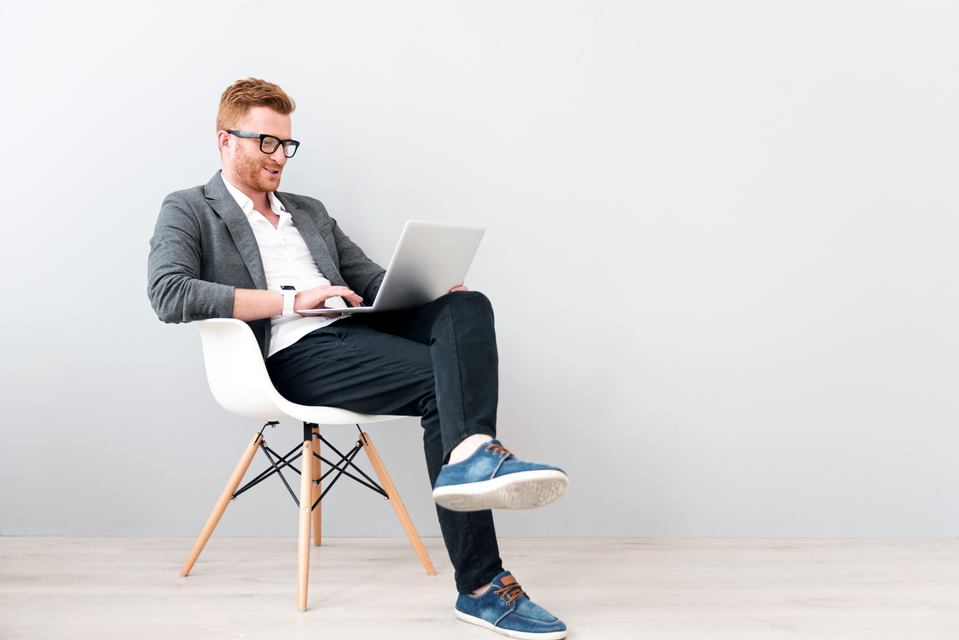 Believe it or not we stumbled upon this business...

Our Mission
Save your sanity... That's right we said it. We know you are going crazy with your dog barking non stop or chewing on things or attacking other dogs and it is driving you insane. So here we are saving your sanity.

Our Motto
If you gone do something then do it right.

Our Commitment
To do everything sensibly possible to make you happy. Add as much value possible to your life.

Our Vibe
Playful and caring. This is how we treat each other at work, this is how we treat our pets, our neighbors, our neighbors dogs and so on.
Wiggle Kingdom
A child company of Product Prodigy, Inc.
Established in 2002 in USA
Dun & Bradstreet 179132183
A California Corporation C2480851
Contact Info
1220 Maple Ave. Suite 1008 Los Angeles, CA 90015 USA
(213) 747-7767
support@wigglekingdom.com